The New 2018 Subaru Outback
April 18, 2017
No Comments
Subaru has revealed its new SUV class car, the 2018 Subaru Outback, after revealed 2018 WRX as well as Legacy. With almost the same interior and exterior from the previous model, this new Outback has a lot of improvements on the ride quality as well as comfortness part. Subaru also claimed that they made a great improvement for the roof rack on this model on the note of the earlier model that has a rather disappointing design because it doesn't seem to fit with various kind of carriers. This model has standart roof rails with retractable crossbar that can help to solve that issue.  These carries is quite important especially when you want to go to vacation somewhere far with a big load of things that you can't stuff inside.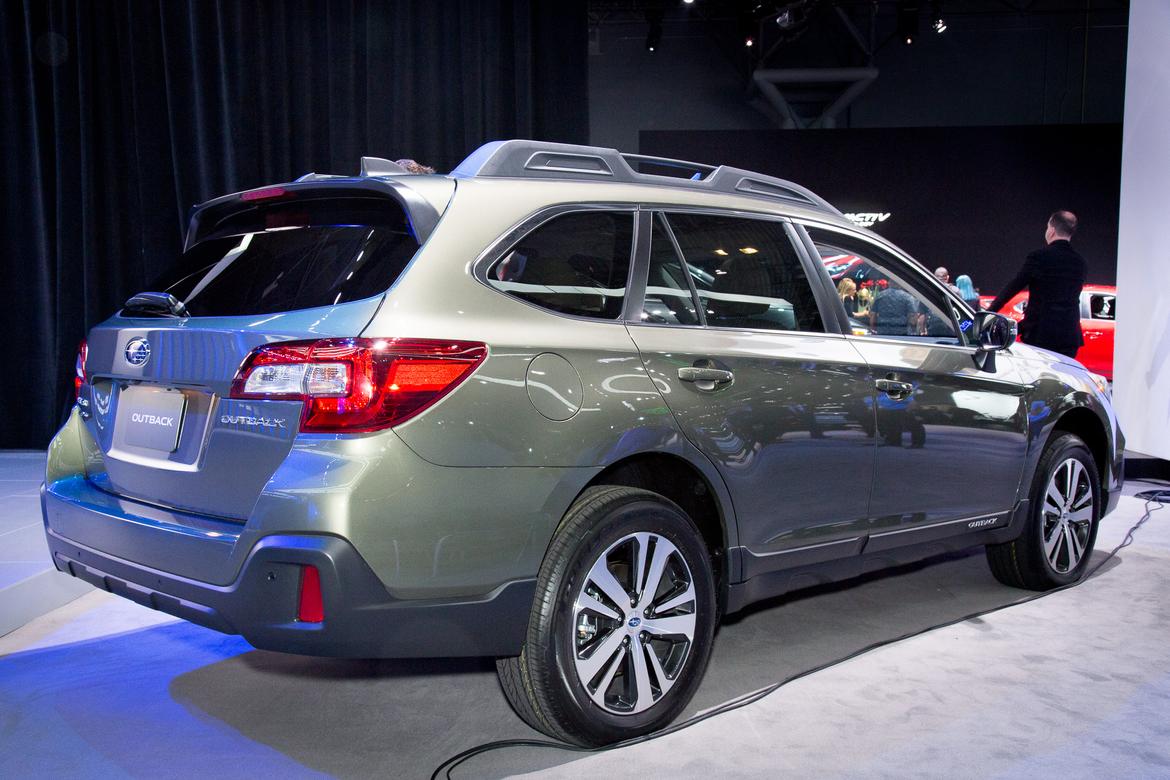 This car is a great choice for people who likes to travel a lot either with family member or with their friends.  Fuel efficient, comfortable for long ride, enjoyable driving experience, what more can you ask for the best car? This 2018 Subaru Outback can provide it all. Another improvement also can be seen at the air conditioning system that capable of quickly cooling the cabin in any condition in this model. You can also notice that Subaru did redesigned their clock to a larger one so it is easier to read in any situation. There are four type for this wagon, which is Standart type, Premium, Limited and also Touring type. One of the coolest addition for Limited and Touring type is very useful feature related to lights, which is the EyeSight safety feature. This feature allows your car to change the setting automatically low beam mode, when there are other vehicles approaching your way.
To provide you with a better and quieter cabin, there are some exterior improvement on this 2018 Subaru Outback like the addition of sound-insulating glass, and the reshaped the mirrors. There is also this new retuned suspension with damper added to provide you the best comfortable ride on every kind of road.